Product Description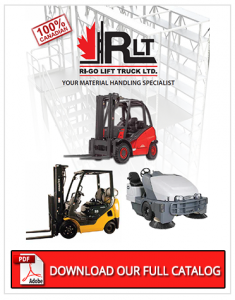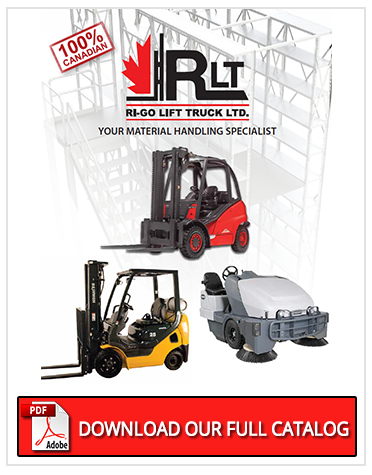 Komatsu Forklift U.S.A. markets, sells, and provides aftermarket support for Komatsu branded forklifts in the United States, Canada, Mexico, and Latin American countries.  Komatsu forklifts are sold and serviced by a dedicated dealer network with over 200 locations within the regions they serve.
At Komatsu, heavy-duty is the only way we know how to design and build. Our heavy-duty construction equipment expertise is applied to our forklifts to ensure that your Komatsu forklifts will stay on the job for the long haul. We partner with our customers to uncover needs, design to
meet those needs, and then build to exceed their expectations. Komatsu Forklift Dealers continue this commitment, providing best-in-class sales, service and support for every customer, every day.