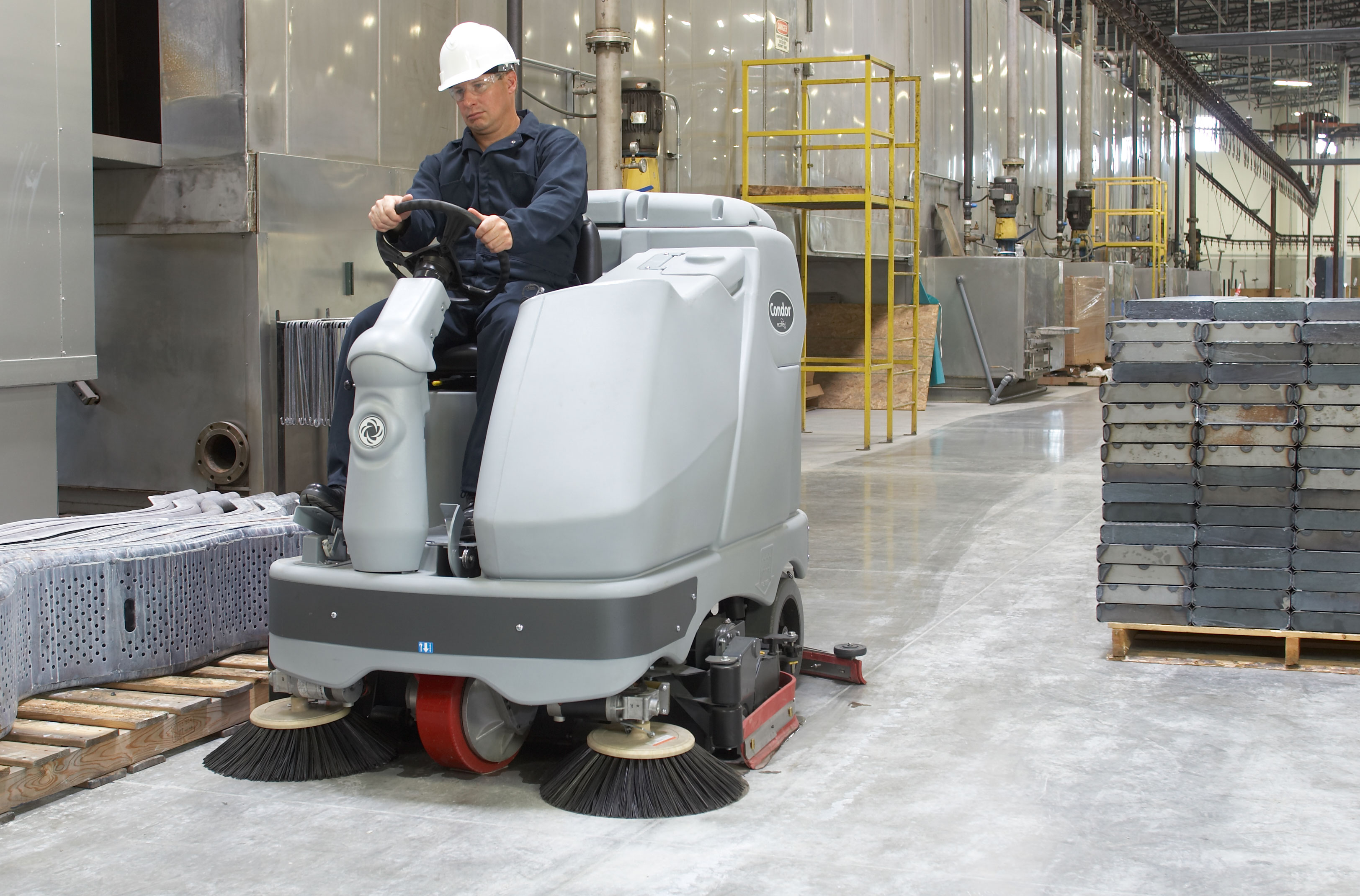 It can be a daunting task to sort through the commercial and industrial floor cleaning machines available today.
But if you're looking for floor scrubbers that will help reduce your total cost to clean and people who can understand and meet your needs, Nilfisk Advance is your answer. Nilfisk Advance has been helping in-house cleaners, contractors and facility managers improve their floor-cleaning programs for more than 75 years. The world's largest cleaning equipment manufacturer has a unit perfectly suited to your industrial cleaning application or commercial cleaning operation. From small walk behind floor sweepers and scrubbers to full Diesel or LPG powered Ride on Sweepers or Scrubbers – Nilfisk Advance and Ri-Go Lift Truck have floor machines for you! We offer Rentals, Sales or Leasing options of the most common sizes and machines for quick delivery.
Advance is continually developing innovative products for industrial and commercial floor cleaning applications, products that deliver high cleaning productivity, multi-tasking capabilities, and easy maintenance. In addition, our extensive local dealer network offers top-notch service and expertise in everything from cleaning program analysis to "how-to" answers for your toughest applications. Isn't it time to Advance your cleaning program? Call Ri-Go Lift today for an onsite discussion about which sweeper scrubber is right for you!
Our Lineup of Industrial Floor Cleaning Machines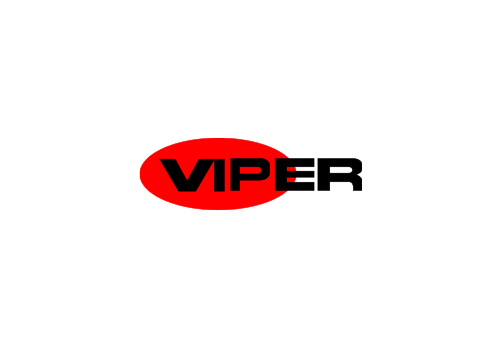 Recent Floor Cleaning News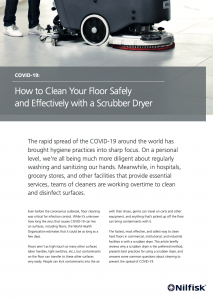 Contact Us Now To Get Started
Please fill in the form below and one of our sales professionals will get back to you shortly: