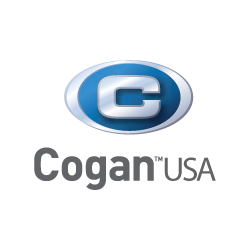 Ri-Go Lift carries Cogan wire mesh storage lockers. Infinitely adaptable for everyday use, Cogan wire mesh storage lockers are the durable, practical and multi-purpose solution for converting any space into a secure storage area. From tenant and warehouse storage to employee lockers, dormitory lockers or military and equipment lockers, Cogan has the perfect storage system to fit your needs.
All of our storage lockers boast a heavy-duty wire mesh construction that is wear-resistant and requires no maintenance. Easy assembly with simple hand tools significantly reduces installation costs, saving you time and money. When compared to dry wall, wood and other products, the open wire mesh design is the only system that ensures your property is in constant view, while allowing air to circulate and light to penetrate fully. Your valuables remain safe, in sight and in top condition.
For more information or for your free system review and proposal make Ri-Go Lift your first call!
Contact Us Now To Get Started
Please fill in the form below and one of our sales professionals will get back to you shortly: