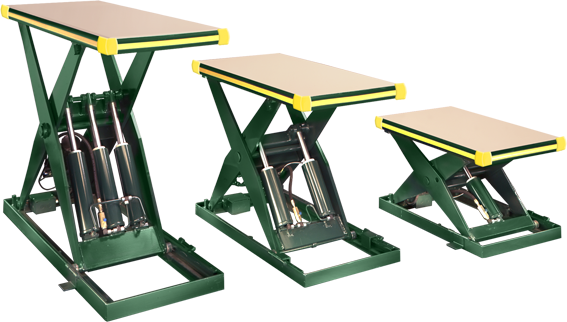 BackSaver Lite Lift Tables
The Southworth Dandy Lift is an inexpensive lifter transporter that make any job easier. It is available in a variety of capacities and sizes to accommodate ergonomic needs in the workplace.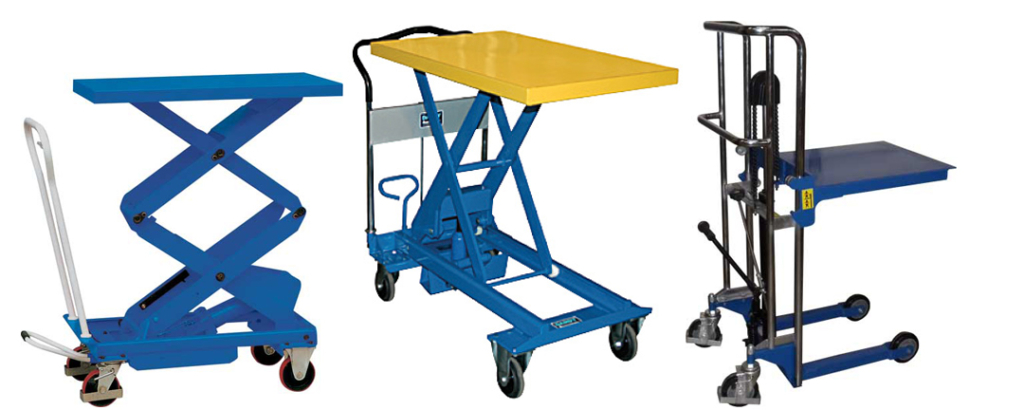 Dandy Lift Products
Reduces the risk of injury from Lifting and Bending! Our compact, maneuverable scissor lifts are the ergonomically efficient solution to lifting, transporting, and positioning heavy loads. Raise cargo to the perfect lifting height.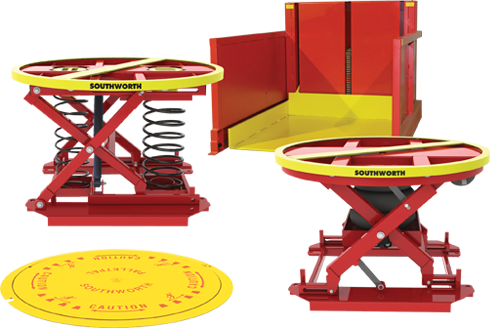 PalletPal® Pallet Handling Products
Virtually eliminates lifting, bending and stretching – the primary causes of Back Injury. The Pallet Pal familyfull line of products designed to speed and simplify the process of manual pallet loading and unloading.It is a simple, ergonomic device that is ideal for breaking down or building pallet loads. A combination of heavy-duty springs and shock absorbing dampener lower and raise the surface as pallets are built up and broken down, maintaining a constant working height without overshoot or spring bounce. No power or air supply is ever required and virtually maintenance free!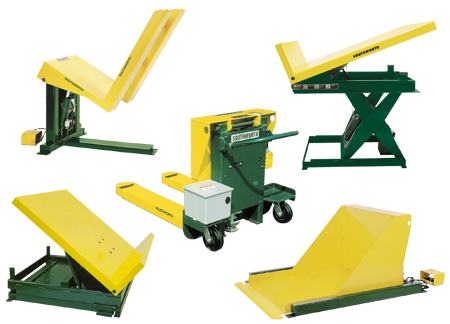 Container Tilters
Southworth E-Z Reach Container Tilters eliminate unnecessary bending, reaching and stretching in machine feeding applications. Wire baskets and other containers are tilted to allow workers easy access to there contents – even those at the bottom. Southworth offers more models and configurations of container tilters than any other manufacturer.