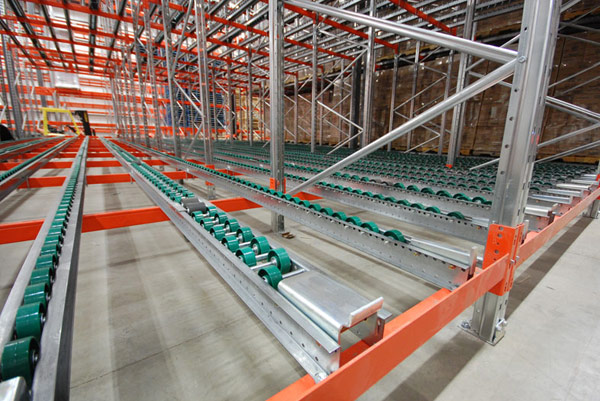 Ri-Go Lift is much more than the provinces largest independent forklift dealership, we're proud to be a full turnkey material handling solutions provider. We offer businesses of all sizes an opportunity to be more efficient in the way you handle your products. With Ri-Go's team approach, we have storage system specialists that can provide our partners with the most up to date systems the material handling world has to offer. Regardless of how intricate your systems requirements are, from a few bays of racking or shelving to multi-tiered shelving pick towers to fully automated ASRS systems, we've got you covered.
Ri-Go's partnered with some of North Americas top manufacturers to bring you not only the best possible storage rack solutions for your businesses, we've also got the strongest products and product support backing us!
There is no such thing as a "cookie cutter" solution to material handling, there is a reason that racking and shelving come in a variety of different sizes and strengths. Every system is as unique as the application it's meant to support, speak with a Ri-Go Lift Storage Systems Specialist to find out which system is best for you. We are very proud to offer the following warehouse storage systems and equipment:
Single Selective Warehouse Racking and Industrial Shelving
Double Deep Racking
Push Back Racking
Pallet Flow Racking
Pick Modules Racking and Shelving
Cantilever Racking
Carton Flow Systems
Drive-In Racking
Structural Pallet Racking Systems
Rack & Column Protection
Wire Guidance Systems
Free Rack Inspections
Bolted & Welded Frames
Pre-Galvanized and Galvanized Options
CAD Design Drawings
PSR Services available
Soil and Subsoil Analysis
Core and Concrete slab Analysis
Large Quantity of Stock
Installations & Project management services
Regardless of the size and scope of your next project, make Ri-Go lift your first call today!
Our Lineup of Warehouse Racking and Shelving System Suppliers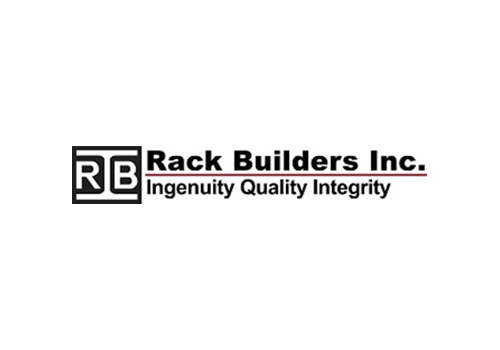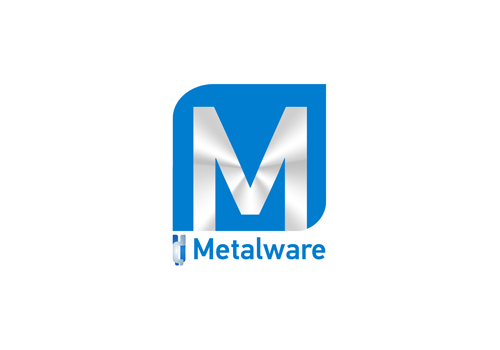 Contact Us Now To Get Started
Please fill in the form below and one of our sales professionals will get back to you shortly: