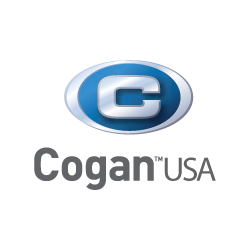 Ri-Go Lift provides top quality custom storage systems from Cogan. Increase your manufacturing and storage capacity fast – without incurring costly renovations or moving to a new facility – with a structural steel mezzanine. Whether you need a little or a lot more floor space, Cogan has the perfect mezzanine solution to fit your application, your timing and your budget. All Cogan mezzanines are engineered with your business in mind. Intelligently built, the modular components easily adapt to your evolving needs, providing the added value, flexibility and functionality you need in fast-changing times.
The promise of a stress-free experience is built into every Cogan mezzanine system we design. Faster than you ever imagined possible, we can build an industrial strength mezzanine around the existing layout of your facility, matching its exact height, area and load requirements.
For more information or for your free system review and proposal make Ri-Go Lift your first call!
Contact Us Now To Get Started
Please fill in the form below and one of our sales professionals will get back to you shortly: