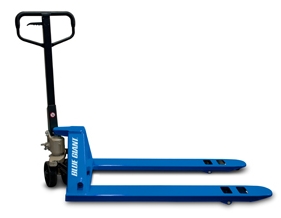 For your warehouse needs, we carry a full line of Manual Hand Pallet Trucks. These Pallet jacks or "jiggers" are ideal for short distance, light or heavy load transporting in your warehouse or in your shipping and receiving operation. They are used for all types of material handling including the transportation of pallets. Hand pallet trucks provide quiet operation, access through tight spaces and a quick lift. Different fork lengths are available including up to 96" long. We can accommodate your required load capacity. We provide pallet trucks that can handle from 5000 up to 10,000 Lbs.
You can maximize productivity with our hand pallet jacks that feature top of the line features such as ergonomic handles, articulating steer axle design and fork design features to prevent twisting while lifting those heavy loads. The heavy duty steel frames will help maintain strength during loading and offloading and in even the toughest applications.
We also provide electric pallet trucks, lift trucks, scissor lifts and more.
Our Lineup of Hand Pallet Truck Suppliers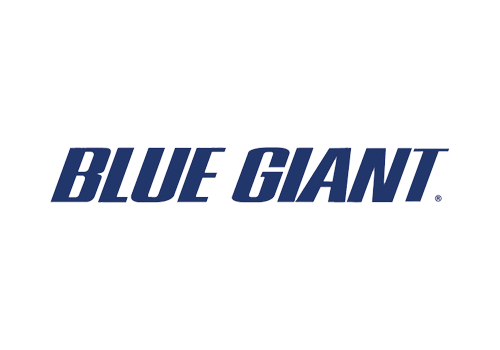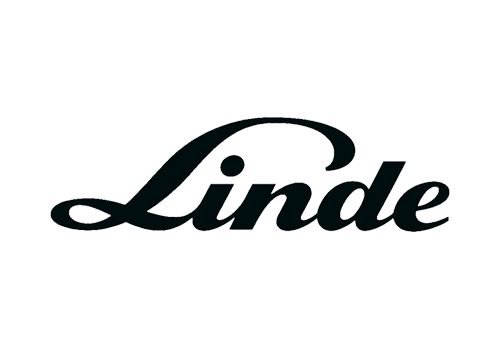 Contact Us Now To Get Started
Please fill in the form below and one of our sales professionals will get back to you shortly: