Find your new forklift for sale today! We have a great selection of new, used and pre-owned lifts and forklifts for sale in Ontario from top manufacturers. Preview our selection below: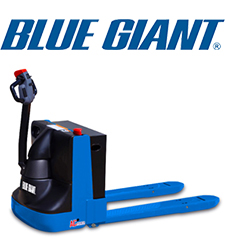 Blue Giant material handling solutions increase warehouse and loading dock productivity and reduce the risk of worker personal injury.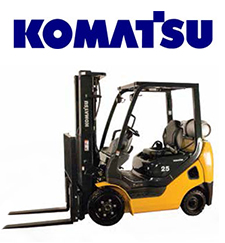 With Komatsu's famous heavy equipment heritage and engineering expertise, Komatsu forklifts are the workhorses in the  industry!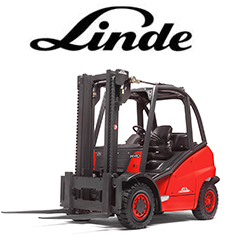 The best-built, lowest cost of ownership forklifts and reach trucks in the world! German quality and dramatic fuel savings make Linde the right choice.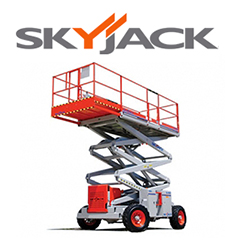 Canadian made scissor lifts and boom lifts in all common configurations made locally! World class equipment at exceptional prices!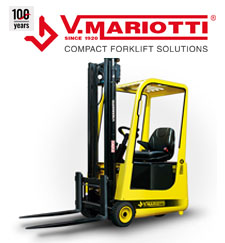 These V. Mariotti three-wheel forklifts feature enhanced, state-of-the-art engineering and are the "most compact" electric riders on the market today.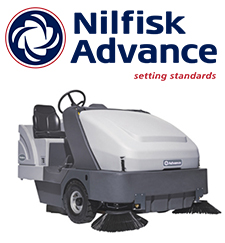 Nilfisk-Advance is among the worlds leading suppliers of commercial & industrial floor cleaning equipment with facilities worldwide.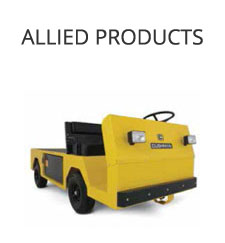 Ri-Go Lift is The Best forklifts and More! All the industrial equipment and supplies you need to take care of business are right here!